Mattaz Web Design
— Because Every Detail 'Mattaz' —
What we do...
At Mattaz Web Design/Development, we specialize in small business websites. We turn ideas into eye catching, user friendly websites. With multiple payment options, including monthly plans, we make it easy for you to get your message out fast.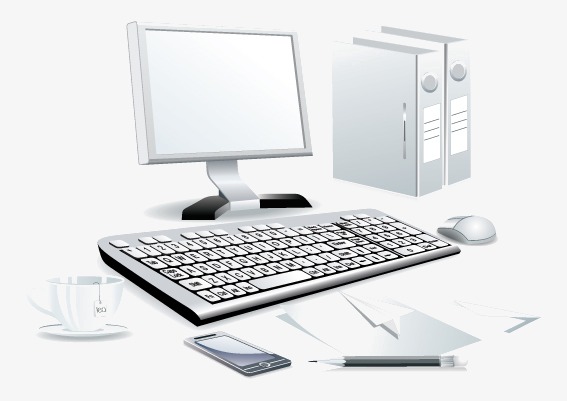 More...
A website is important because it helps you establish credibility as a business. In addition to credibility, a website is a great digital marketing platform to increase your business revenue.
We no longer pull a phone book out, we look at our phones or other electronic devices and search. Without an online presence, you are at a disadvantage.
We design cleanly coded, responsive websites to aid in your business's discovery, credibility, and long term marketing strategy. We do this fast, getting your website up and online in days.
Contact Us!
What we can do for you...
We can design, develop, launch and maintain all different kinds of websites. We work with many different frameworks and platforms. Contact us for a quote!
Jamstack Website
Our most popular choice! Using technologies like HTML, CSS, and JavaScript, leveraging API's to build you a secure, blazing fast, eye catching website. Most Economical & quickest to get online. 
Progressive Web Apps
PWA's provide an installable, app-like experience on your desktop and mobile. They are fast, reliable, and work in any browser.
Browser Extensions
Browser extensions allow you to extend the use of your browser. Helping surf the web, bookmark favorites and more. Extensions can be used for web services, internal apps, cloud storage, corporate apps & more.
Dynamic Content
Have content that is always changing? Do you want us to build you a blog? With todays technology there are many different ways to get you going.